Superior Quality GE Profile Dishwasher Repairs
No matter the model, GE Monogram Inc Repair's experts can provide quick and excellent quality GE Profile dishwasher repairs you need! So, contact us today to get you to worry no more with all those piles of dirty dishes on the sink!
Get A Quote
(866) 429-1288
Expert GE Profile Dishwasher Repair Service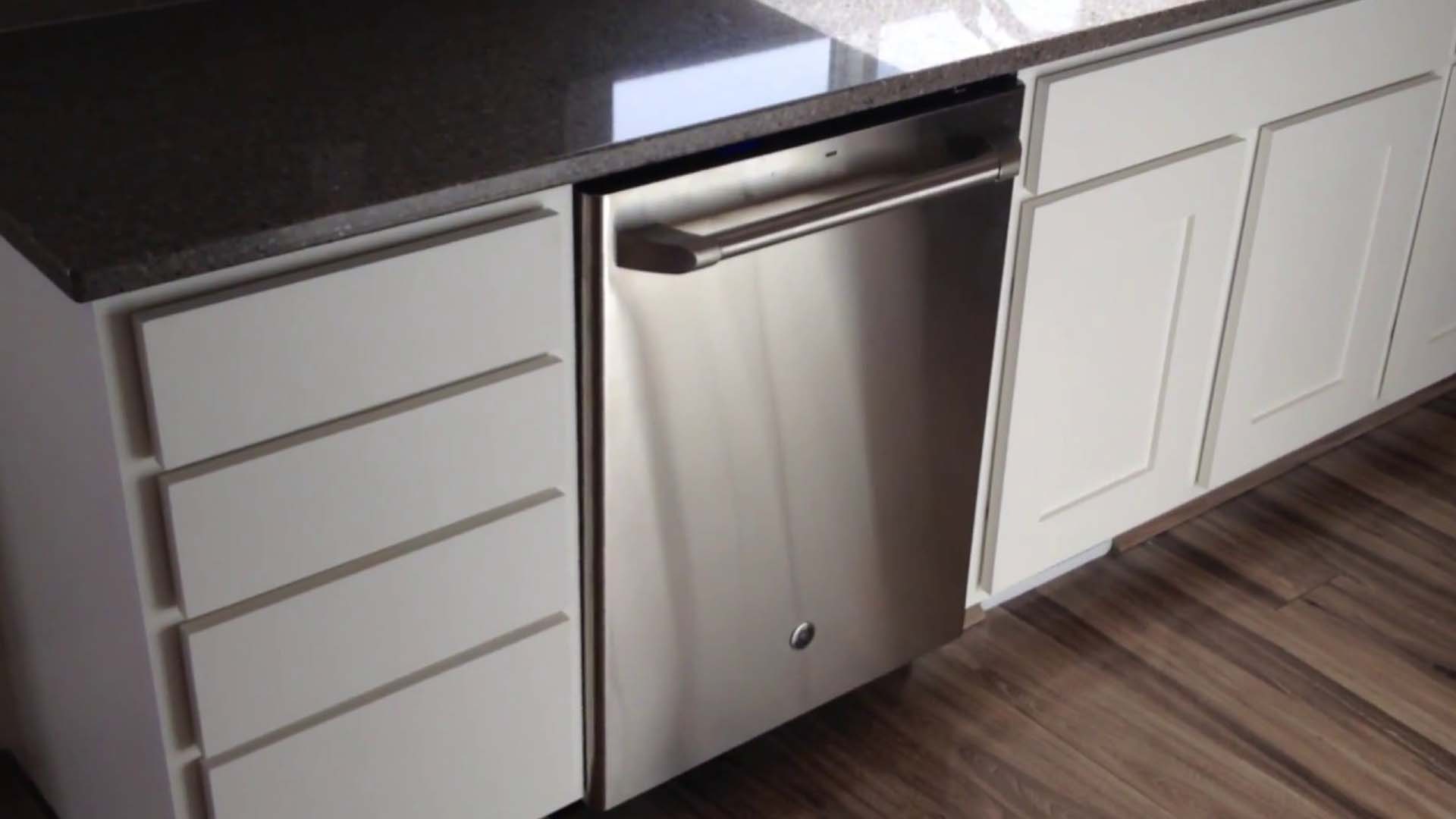 Do you require the services of a reliable and trustworthy GE Profile dishwasher repair company? Unfortunately, it may be tough to locate one that offers high-quality services at a reasonable price. However, this is where we at GE Monogram Inc Repair come into play!
GE Monogram Inc Repair is the region's most trusted source for dishwasher repairs and services. Our experts are factory-trained to service every GE Profile dishwasher model, regardless of where you purchased it. To accurately execute guaranteed dishwasher repairs, we have access to original manufacturer repair components.
Professional GE Dishwasher Repairs
Dishwasher repairs may be a complex method that needs extensive industry knowledge. But, have peace of mind knowing that our company has the best team of fully licensed, insured, and state-certified experts capable of handling any problem thrown at them.
So, if you detect any of the following symptoms in your precious GE dishwasher, we strongly advise you to contact us right away:
Not cleaning thoroughly
Not draining
Buttons not working
Lights flashing or blinking
Leaking
Runs frequently
Not starting
Won't latch
Dispenser not working
Not filling water
Soap not dissolving
Overflowing
Making unusual noises
Error code display
The longer a broken or damaged dishwasher goes without service or repairs from a skilled expert, the more serious the problem becomes and the more difficult and costly it may be to repair. So, whenever you notice any difficulties with your unit, please don't hesitate to contact us right away! Rest assured that we are committed to getting you and your appliance fully functional again, so we will get it fixed on the spot, guaranteed!

So, for all your dishwasher service needs, including GE Profile Built-in Top Control Dishwasher Repairs, we got you covered!
Quick & Competent GE Dishwasher Repair Service Experts
A malfunctioning dishwasher is inconvenient, and washing the dishes by hand takes time and is stressful. Because GE Monogram Inc Repair knows that you need repairs done fast, our experts are highly competent and will get your faulty unit up and running in no time. You won't have to worry about the experience because our professional team is highly trained and have vast years of hands-on experience. We train all of our professionals to be confident that you will receive the best services possible.
When you call us, we will dispatch a professional to your home as soon as possible, diagnose your unit's problem, and provide the best solution it needs. Rest assured that our experts can take care of most problems in a single visit, as they arrive fully equipped with all the needed tools and replacement parts, such as follows, to guarantee a same-day fix!
Blade assembly
Circulation pump motor
Water inlet valve
Control panel
Door hinge, spring, and balance link
Door seal and latch
Heating element
Overfill float switch
Power supply board
Rack Adjuster
Thermal fuse
Sump and motor assembly
Timer
Drain pump motor and assembly
Therefore, if you need to repair your GE dishwasher right away since it's broken, we'll send one of our highly qualified specialists to your location as soon as possible. We're not going to leave you hanging! Our dishwasher repair services can get your machine up and running again in no time!

So, whenever you want to enjoy the benefits of working with a well-experienced and highly professional GE dishwasher repair service company in the industry, contact us here at GE Monogram Inc Repair today!
GE Profile Dishwasher Styles We Repair & Service
GE Profile dishwashers are available in various designs and finishes to fit your needs and unique lifestyles. Their smart dishwashers offer cycle tracking as well as alerts. For a clean, smooth appearance, they provide built-in dishwashers with front controls or hidden top controls. In addition, most GE dishwashers have a dry booster, which dries difficult-to-dry goods up to three times faster than standard hot cycles.
GE Profile Built-In Top Control Dishwasher
Controls hidden from kids and pets
Sleek design
Flexible loading options
GE Profile Built-In Front Control Dishwasher
Quiet operation
User-friendly interface
Consistently clean dishes
Easy to maintain
GE Profile Under-the-Sink Dishwasher
Spacious
Useful features
Front controls
Extra fine filter

That is why with your GE dishwasher, cleaning dishes, utensils, pans, casserole, and more are hassle-free and convenient! At GE Monogram Inc Repair, we can repair your faulty GE Profile dishwasher, whatever the style!
GE Profile Built-in Top Control Dishwasher Repair
No matter the day, we will provide our most reliable GE Profile built-in top control dishwasher repair to get you and your valuable unit back on track in no time!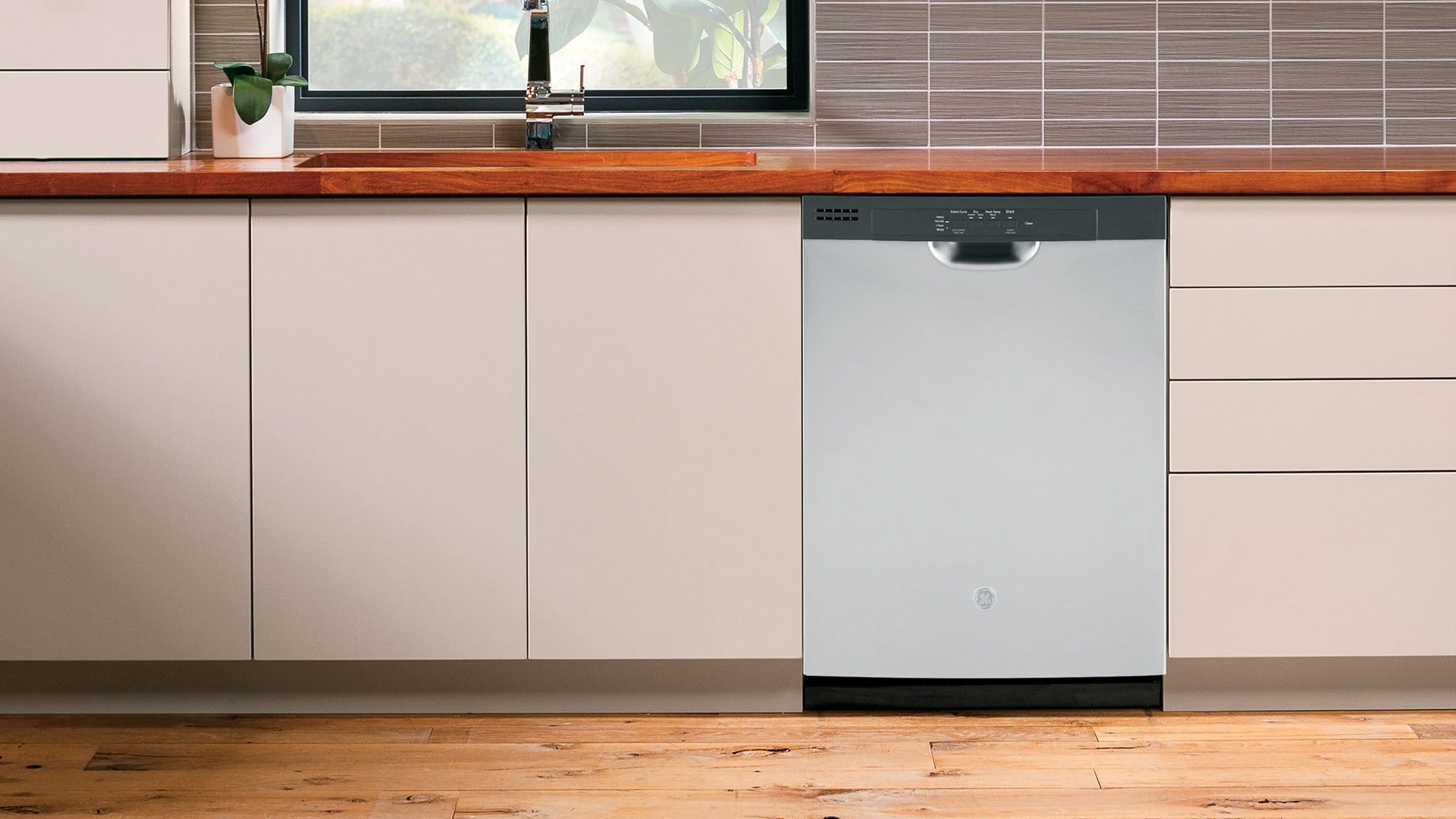 GE Profile Built-in Front Control Dishwasher Repair
Whether leaking or noisy, our professionals will take care of it and provide the most satisfactory GE Profile built-in front control dishwasher repair possible!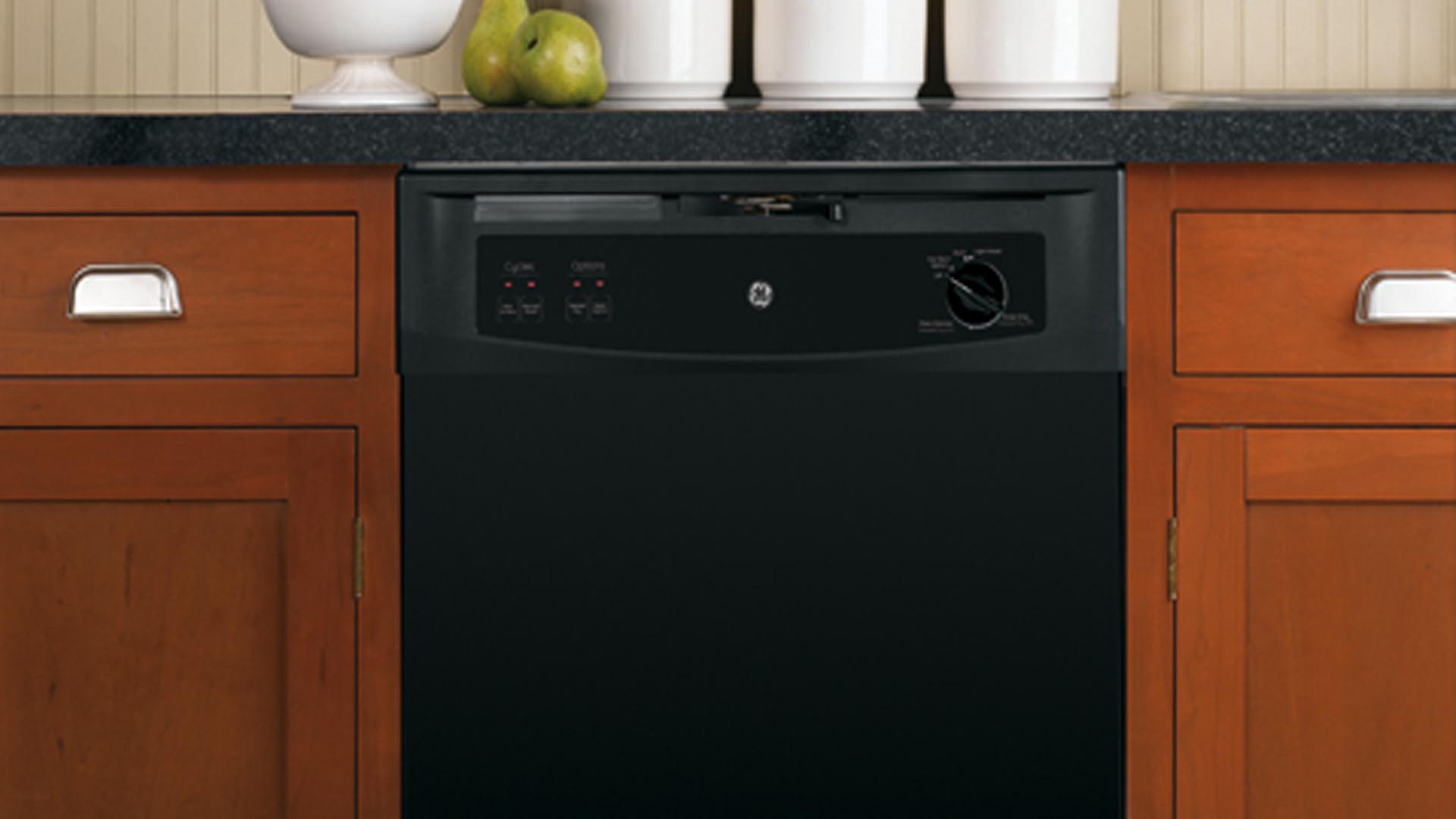 GE Profile Under-the-sink Control Dishwasher Repair
Whenever it is not draining water or having control problems, rest assured we will come to save the day using our expert GE Profile under-the-sink dishwasher repairs to get it up and running again!
To get started, reach out to our professional and friendly customer support team by calling our hotline or filling out our convenient online form today! With us here at GE Monogram Inc Repair, expect you and your valuable GE Profile dishwasher will be back on track in no time!