Your Best Choice for GE Profile Refrigerator Repair!
There are plenty of service centers offering to repair your GE appliances, but GE Monogram Inc. Repair is the leading service provider for GE Profile Refrigerator Repair. With fixed and affordable rates coupled with excellent service and additional perks, you can't go wrong by choosing us.
Get A Quote
(866) 429-1288
The GE Profile Refrigerator Repair Service That Lasts!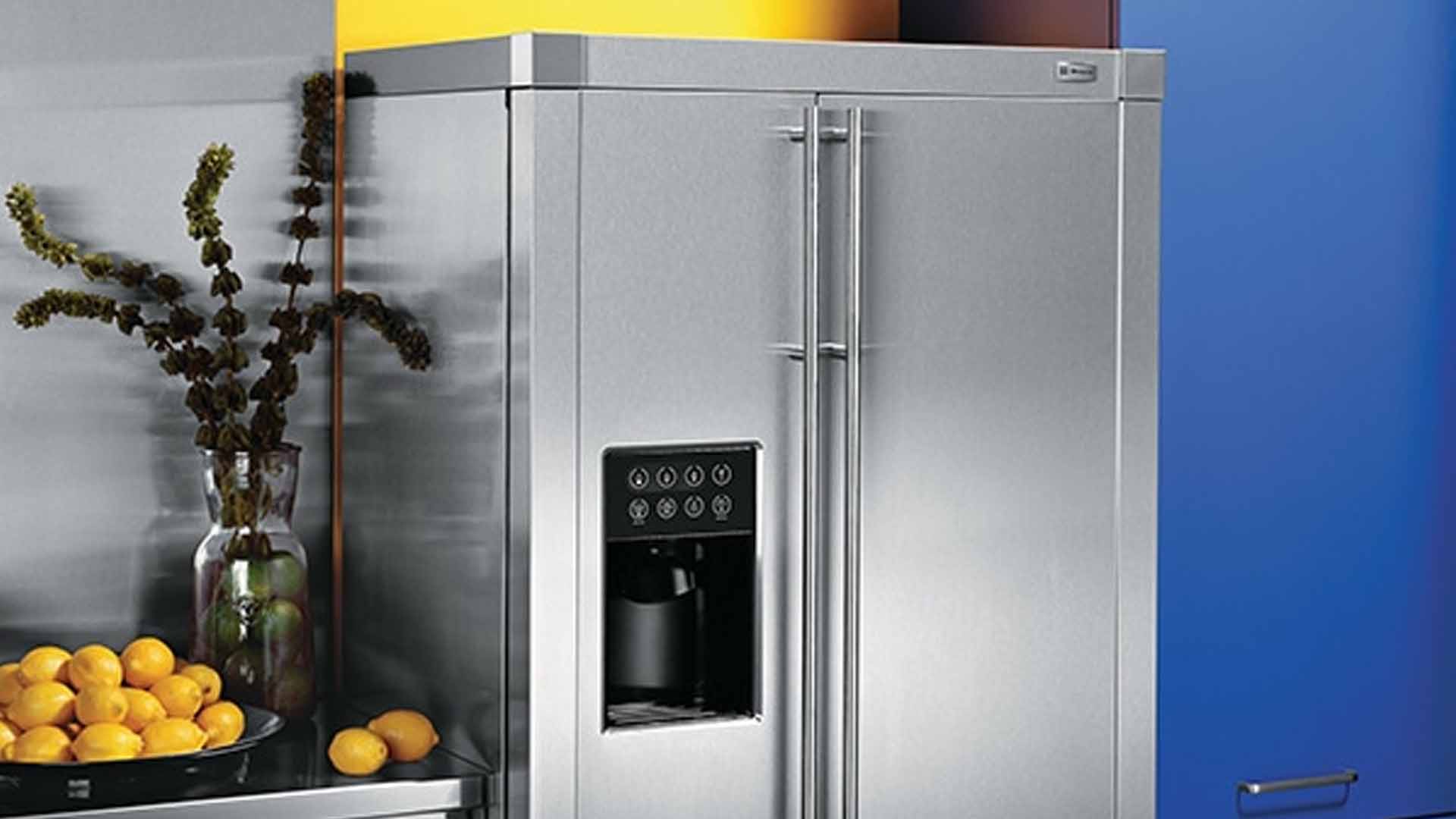 GE Appliances has been creating a name for itself for more than a century. Their products are top of the line with innovations that seamlessly combine modern technology into their appliances. Their designs ensure their customers receive the highest level of comfort possible. GE Appliances' most recent innovations include Smart appliances that can connect to WiFi, allowing their customers to control their appliances remotely and monitor the temperature, among other things. In the case of the GE Profile Refrigerator series, there are plenty of things their refrigerators can do.
Features Available in the GE Profile Refrigerator Series
Keurig® K-cup® Brewing System: In partnership with Keurig, customers can now brew their favorite Keurig drinks through their GE Profile Refrigerator. This feature is available for most of the newer refrigerator models.
Hot Water Scheduling: Through the GE Kitchen App, customers can schedule hot water so that it's ready for their coffee in the morning.
Advanced Water Filtration: GE Refrigerators can use either the RPWFE filter or MWF replacement filter, both capable of removing trace pharmaceuticals found in the water.
TwinChill™ Evaporators: There are two separate evaporators in the freezer and in the fresh food compartment to prevent odor transfer and freezer burn, ensuring all food products are kept in optimal condition.
Built-In Ice Maker: Some models offer filtered ice accessible through a dispenser in the refrigerator door or by scooping them out from the freezer.
Full-Width Electronic Drawer: These drawers are temperature-controlled with LED lights, and they each offer three different temperature settings.
WiFi Powered by SmartHQ™: Newer models can alert users when the refrigerator needs to be serviced, a door is left open, and users can also monitor temperature and schedule hot water through their smartphones.
Turbo Cool Setting: Whenever the doors are opened frequently, the refrigerator can turn on turbo cool to keep the temperature inside cool.
Overhead Cabinet Access: Some Side-by-Side models offer this feature convenient access to service components such as the water filter and evaporator.
As you can see, there are a lot of unique features present in the GE Profile Refrigerators, and that's why you need a service center that specializes in providing a GE Profile Refrigerator Repair Service. Look no further than GE Monogram Inc. Repair because our technicians were trained to provide service repairs specifically for the entire line of GE Appliances. Whether your problem is a refrigerator's
GE Monogram Inc. Repair offers fixed and affordable rates for excellent service, and there are also a couple of payment options available for the customers' convenience. Our service centers are open during the holidays and the weekends. We have customer service staff available 24 hours a day, for seven days a week, so you can rest assured knowing we're available regardless of the time. The technicians from GE Monogram Inc. Repair know what they're doing, and they undergo regular training to develop new techniques for unique problems presented by GE Appliances. And since we offer a GE Profile Refrigerator Repair Service, that means we guarantee repair services for all refrigerators in the GE Appliances product line. That's why we specifically offer other services such as the GE Profile French Door Refrigerator Repair.
So, call our hotline today or fill out the contact form to get in touch with our team and book a repair appointment!
GE Profile Refrigerator Repair Styles We Service
As the home is the universe, the refrigerator is the sun. Everything revolves around it, from breakfast-to-go to nutritious lunches and family meals. That's why purchasing a refrigerator is such a huge deal. And GE Profile got you covered! They offer state-of-the-art designs and advanced technology features in each of their products tailored to your lifestyle and daily needs, such as follows:
GE Profile French Door Refrigerator
GE Profile Bottom Freezer Refrigerator
GE Profile Side by Side Refrigerator
GE Profile Top Freezer Refrigerator
At GE Monogram Inc Repair, we can repair your GE Profile fridge at any time of the day you need us. Whatever the style you own, no matter what the problem is, we can help!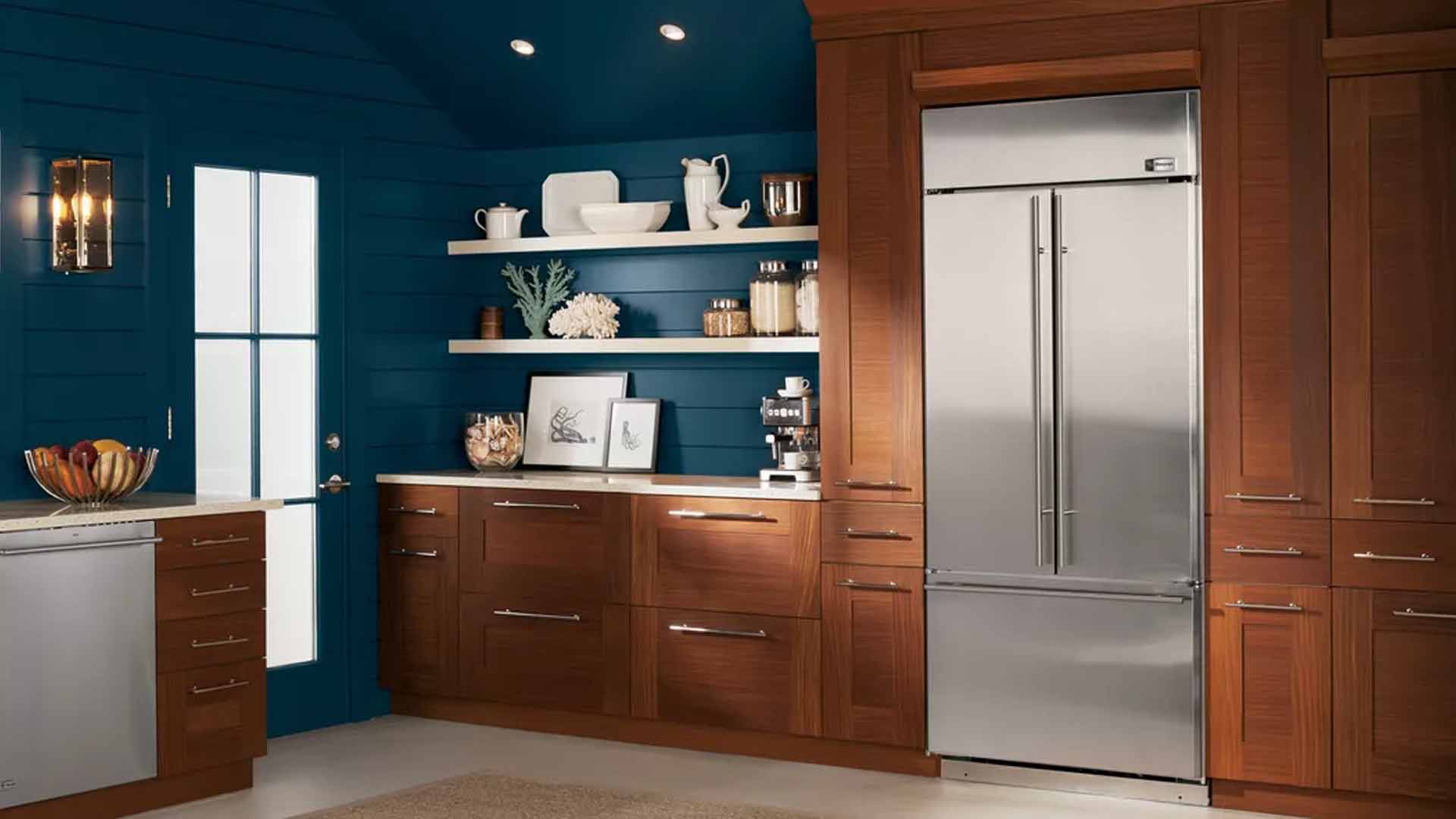 GE Profile French Door Refrigerator Repair
This service focuses on fixing your French door refrigerator, ensuring that the fridge is still sporting a fully functional thermostat, so you won't have problems with over-freezing and warming again.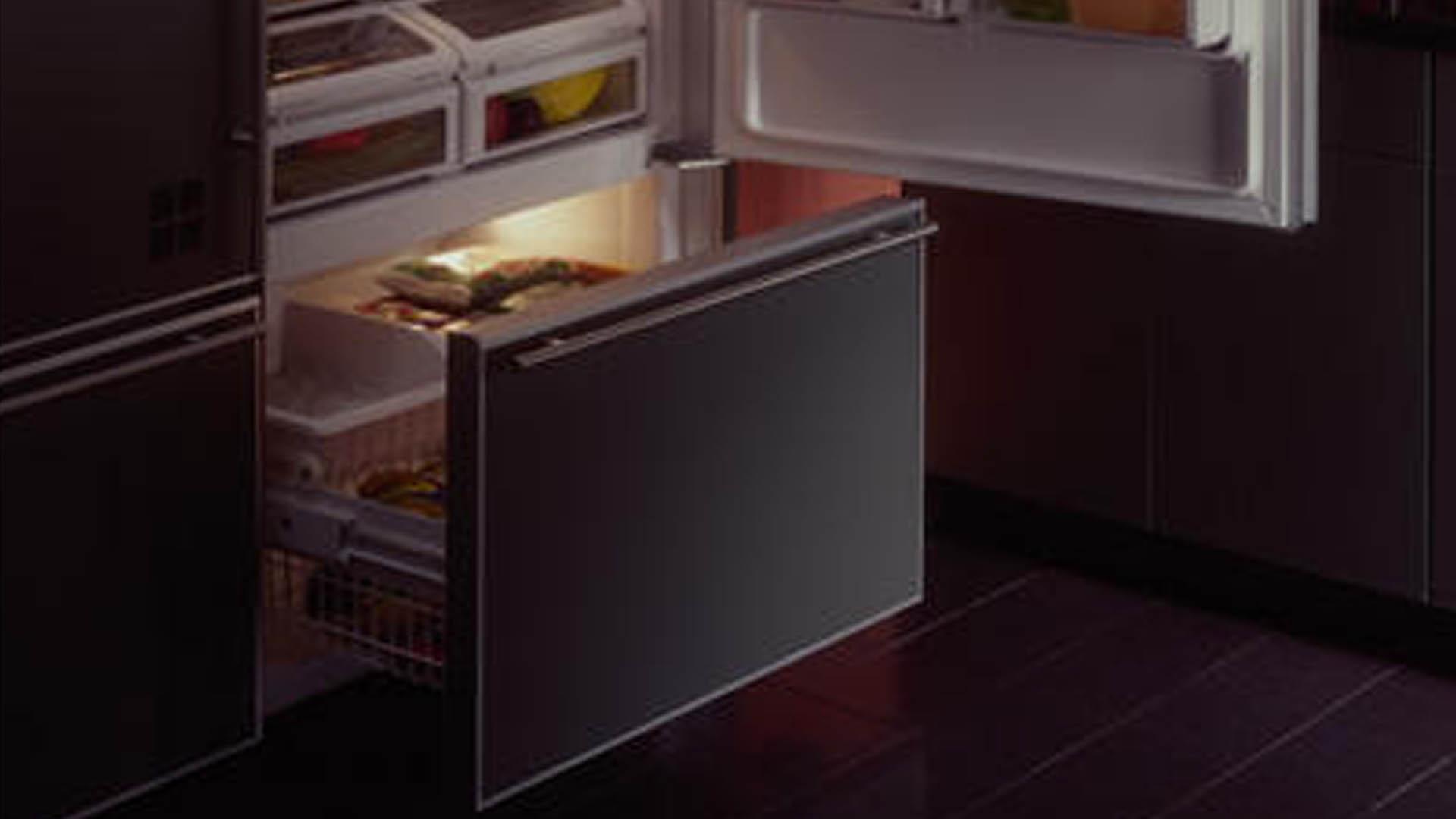 GE Profile Bottom Freezer Refrigerator Repair
This ensures that your perishable items are stored and preserved properly, as the repairs will focus on the cooling operation of the unit.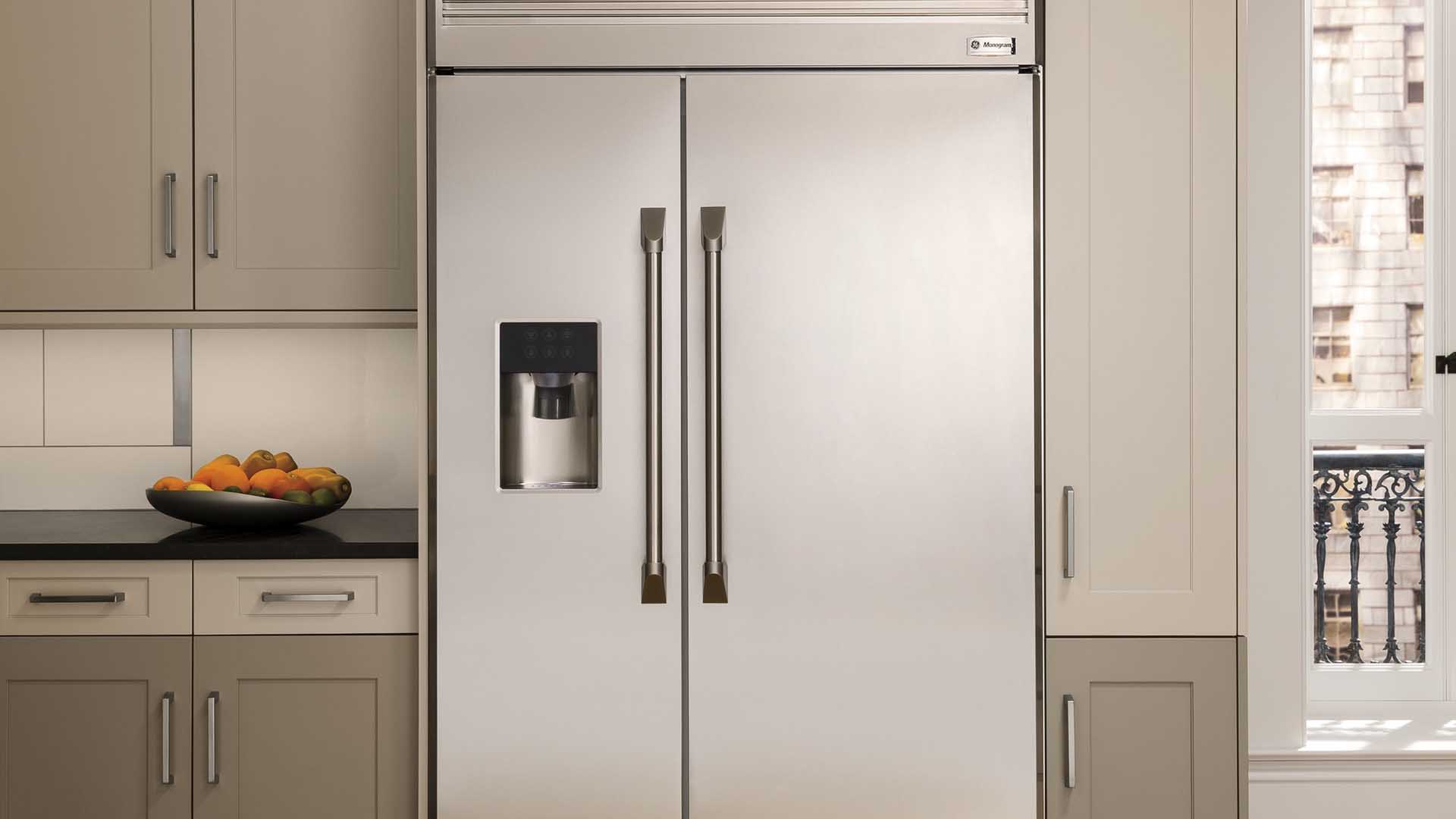 GE Profile Side by Side Refrigerator Repair
This service specializes in repairing and maintaining your Side-by-Side refrigerator's cooling and storing capacity.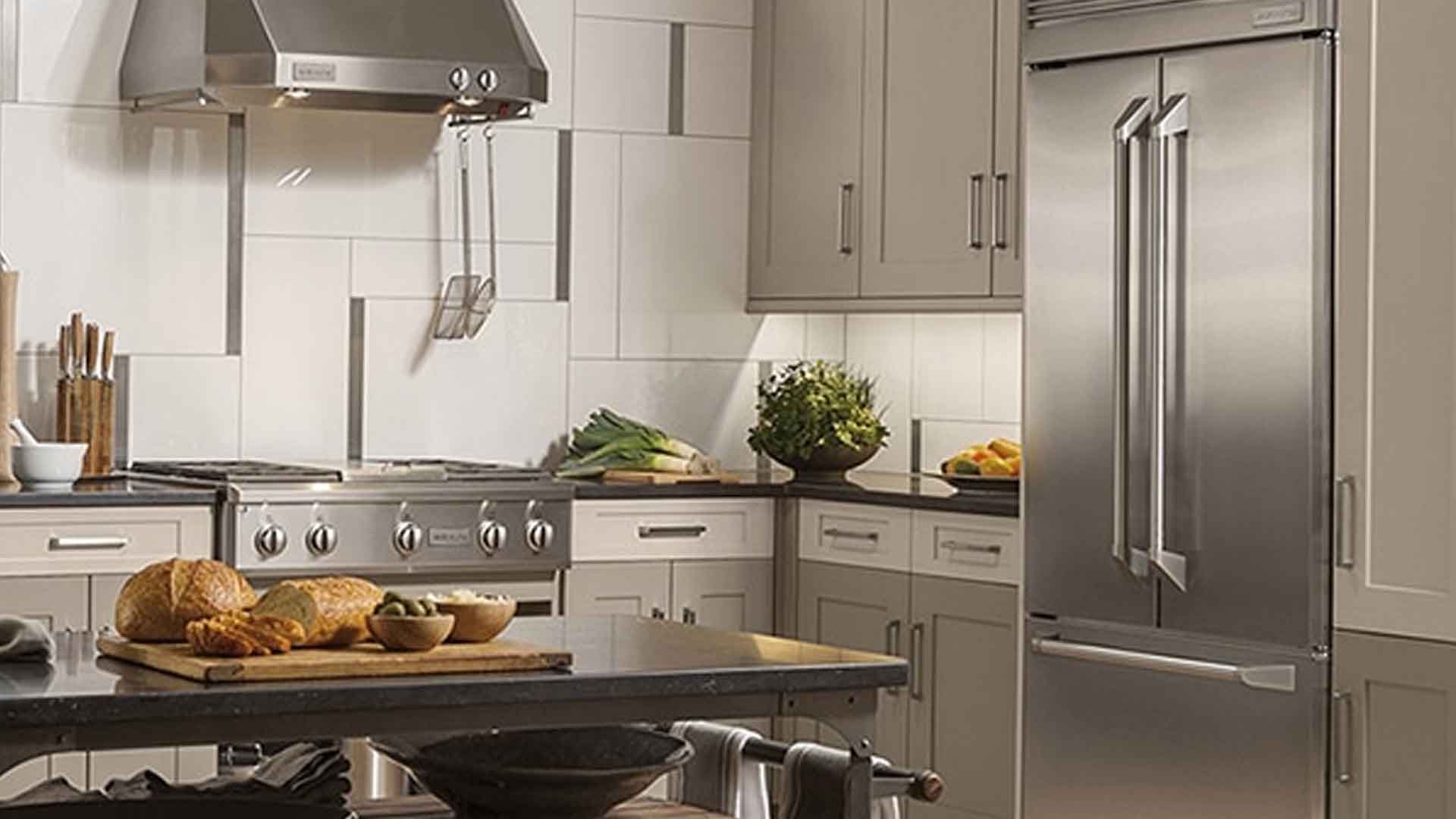 GE Profile Top Freezer Refrigerator Repair
This repair ensures that the thermostat, motor fans, condenser coils, and door gaskets won't malfunction as you turn on your system.
Life is 10% what happens to you and 90% how you react to it. It does not matter how slowly you go as long as you do not stop. Confucius.
GE Monogram Inc Repair would love to hear from you. Tell us what's wrong with your appliance, and we'll get back in touch as soon as possible so that we can get started on repairs. You may fill out this contact form or call us on our hotline!