GE Profile Range Repair Made Easier
Never would you have to worry about bringing your appliance to a physical store to get repairs. Instead, when you contact us, we connect you to a GE appliance-certified repair technician, and they go to your address to do the GE Profile Range repairs right in the comfort of your home!
Get A Quote
(866) 429-1288
Trusted GE Profile Range Repair Service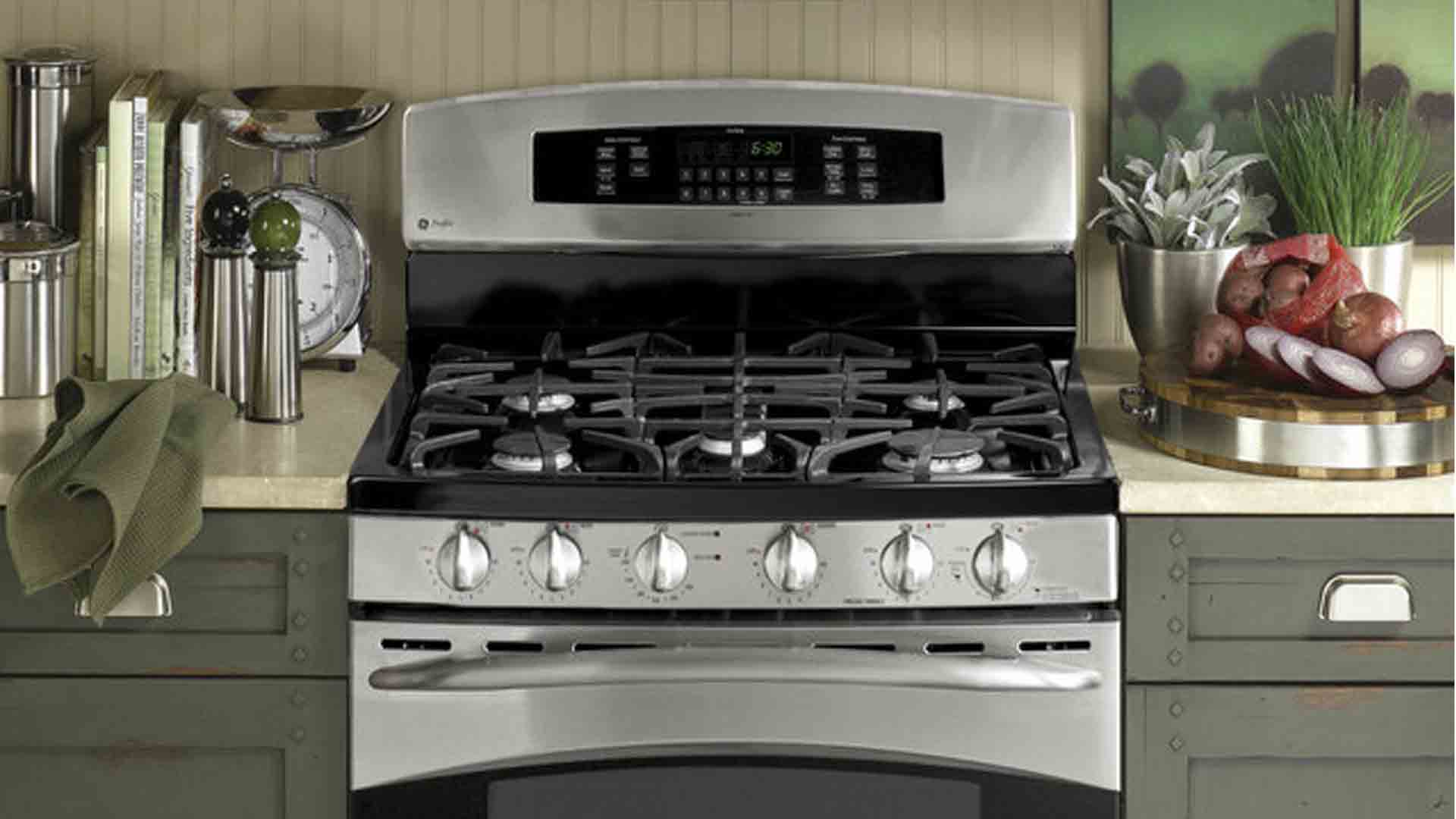 There has been an appliance in almost every kitchen. It is a kitchen appliance with burners on the top and an oven at the bottom. Some would refer to it as a stove; others call it an oven. But really, it is called a cooking range.
Ranges have become an integral part of kitchens because of how convenient it is. Having a cooktop and an oven in one appliance opens you up to lots of possibilities in cooking. For example, you could make an amazing stew on your cooktop while baking a juicy chicken inside the oven.
According to GE appliances, the GE Profile provides options to many owners who crave simplicity in their appliances. With over 100 years of innovations and experience in appliance manufacturing, the GE profile guarantees that owners can expect accessible family-featuring standards and amazing quality.
The new GE Profile appliance line can be connected to the GE Smart Home app, allowing owners to control and monitor their GE appliances wirelessly. This feature is a welcomed addition to tech-savvy homeowners. In addition, GE Profile appliances have programming scheduling and connectivity capabilities than the standard GE appliance counterpart.
GE Profile Range Troubleshooting
Like every other cooking range in the market, they would encounter some issues from time to time. It is more prone to appliances that have not been maintained regularly by their owners.
We at GE Monogram Inc Repair encourage owners to learn basic troubleshooting on their kitchen appliances. It helps owners to solve simple issues and keep said issues from causing more complex issues if left as is.
Here are the most common range issues that one might encounter:
The gas range burner is not making flames.
The gas range burner has no gas.
The gas range burner igniter has no sparks.
The gas range oven is making too much noise.
The gas range oven is not reaching the right temperatures.
The electric range burner is not powering on.
The electric range burner heating element is not working.
The electric range burner control panel is not responding.
The electric range oven heating element is dead.
The range oven pilot light is not turning on.
The range oven's self-cleaning feature is not working.
Many resources on the internet could help walk you through troubleshooting the issues mentioned above. However, whenever there is something that becomes too difficult to handle or you do not have the confidence to do basic troubleshooting, it would be best to call a certified repair technician to help you.
Certified GE Appliance Repair by One of the Best!
Ge Monogram Inc Repair is a certified GE repair company that can work on all types of GE appliances, including GE Profile.
For many years, we have been in the industry, assisting and providing clients with GE Profile range repair services. We are proud to say that we have been delivering quality service ever since. Our range services cover both GE Profile electric range repair and Ge Profile gas range repairs.
So, whenever you are looking for reliable certified GE appliance repair, keep us top of mind! We'll be happy to be of service to you soon.
GE Monogram Inc Repair's GE Profile Range Repair Styles
When cooking on your amazing GE profile ranges, you need it to be running smoothly. If your burners suddenly malfunctioned, it would ruin your meal. If your range is not heating evenly, your food might take forever to cook. If you can't turn down your burners because the knobs are defective, you could burn your food.
Lucky for you, you no longer have to put up with that or have to do repairs alone. We are here to be of service!
GE Monogram Inc Repair has been helping GE Profile range owners get the best possible repair and maintenance service for many years. Whether you need electric, gas, or induction range repairs, our team of GE appliance-certified repair technicians is on call seven days a week, 24 hours a day.
All you have to do is give us a call, and we'll connect you to an available GE appliance certified repair technician to help you. They'll be able to get your GE profile range running perfectly, guaranteed!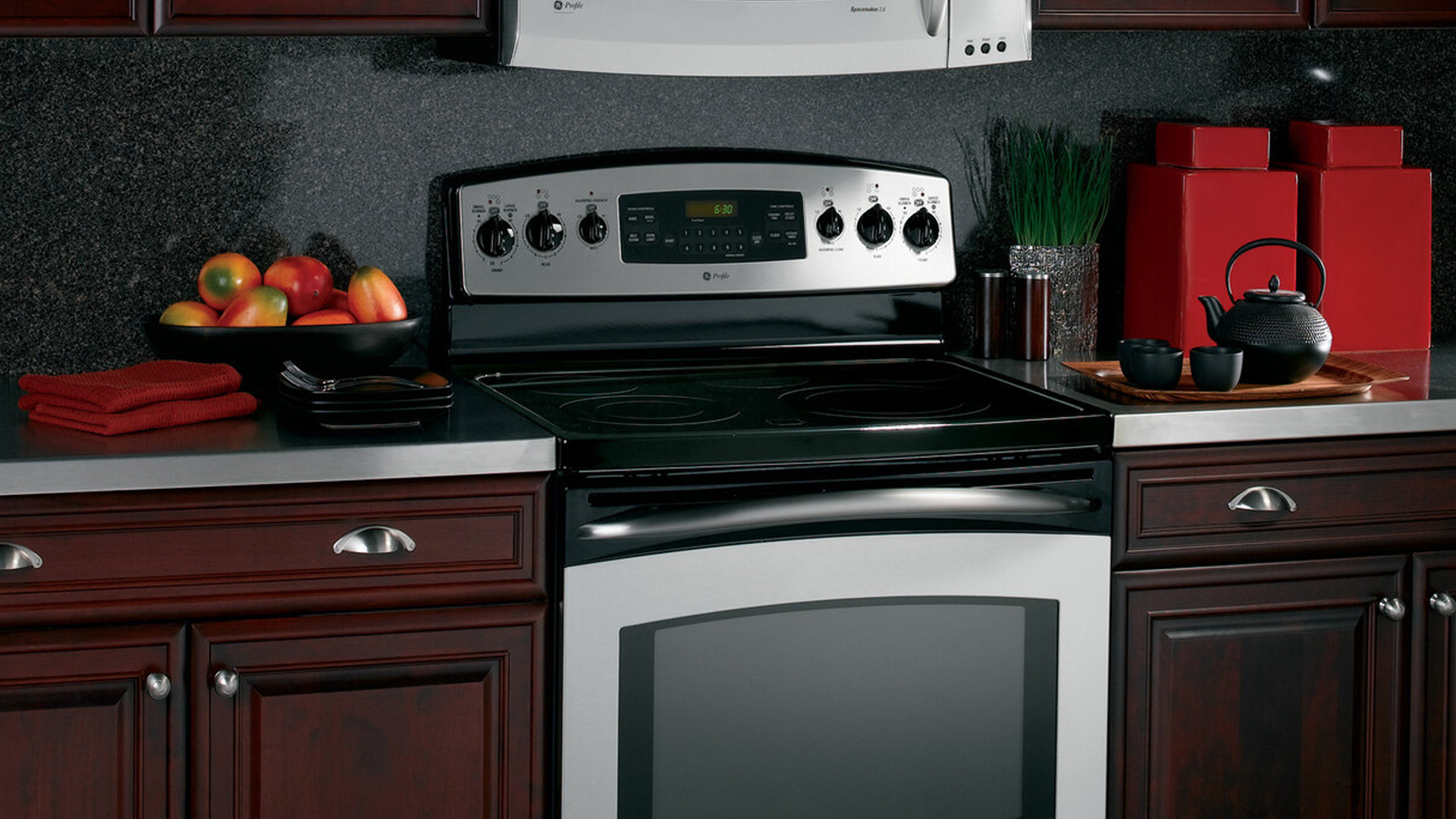 GE Profile Electric Range Repair
Our GE Profile electric range repair covers burner element troubleshooting, faulty power issues, electric range cleaning, and maintenance.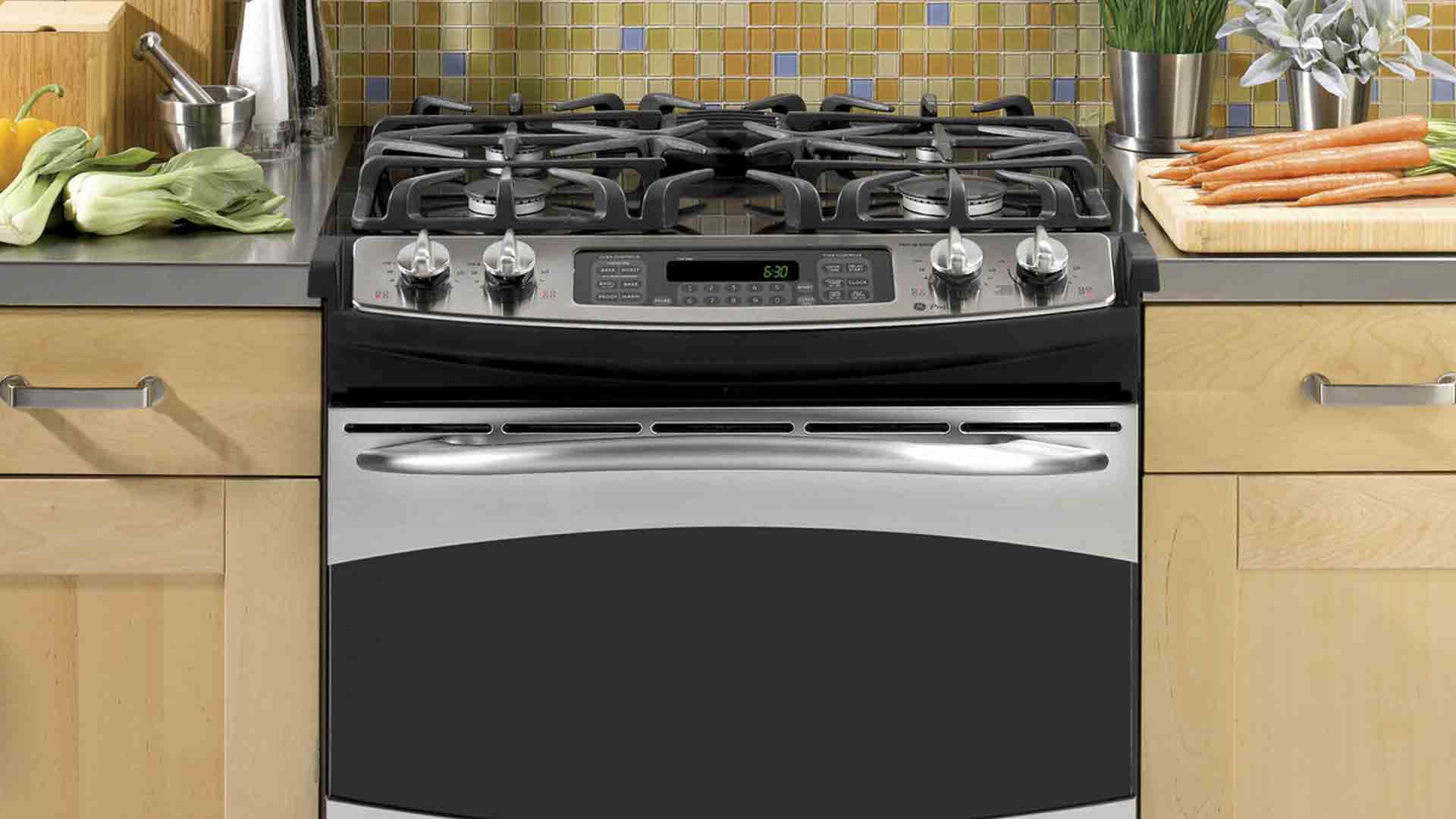 GE Profile Gas Range Repair
Each GE Profile gas range repair includes preventive maintenance checks to ensure that your gas range does not have any other issues that might be an issue in the future.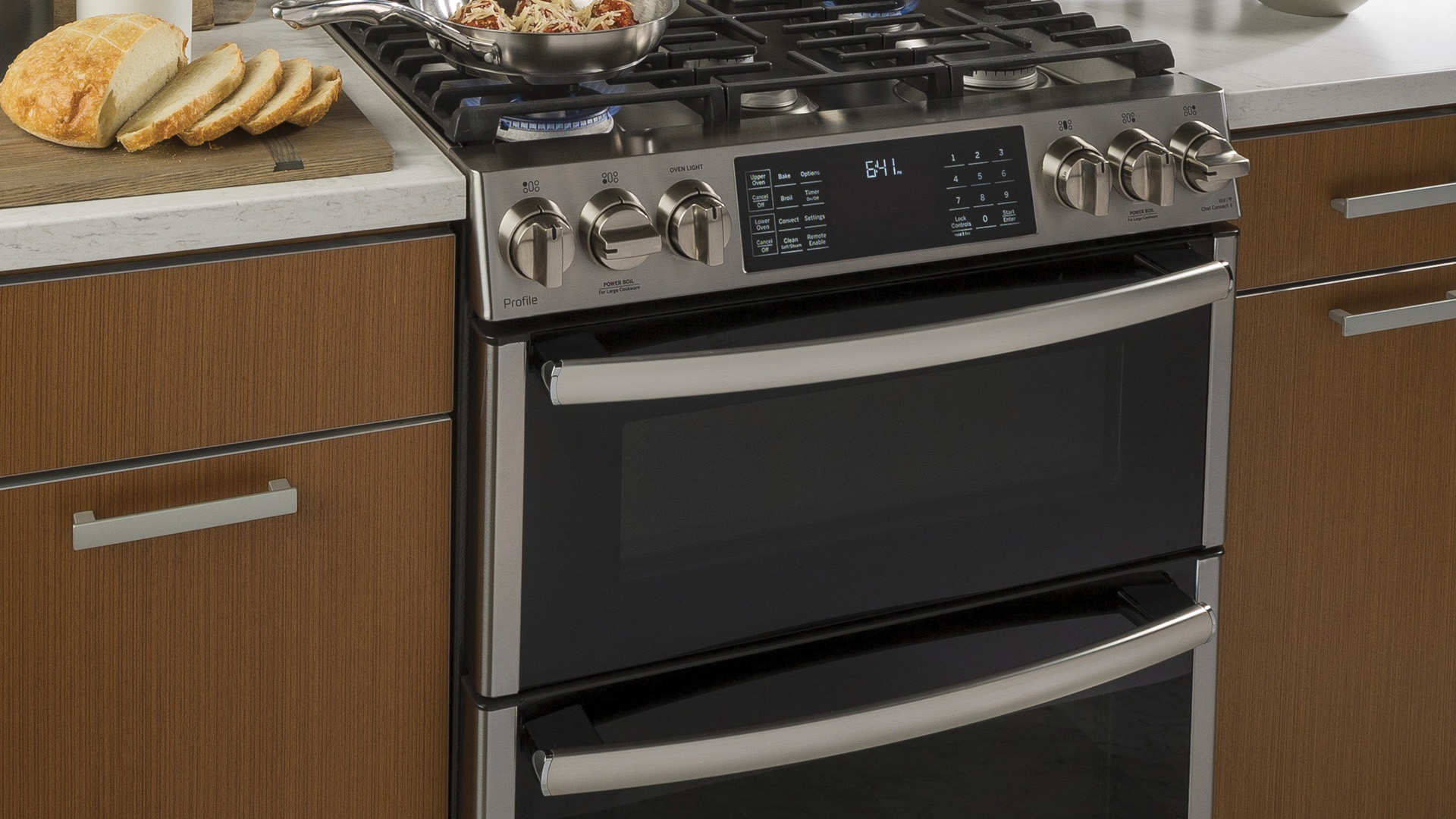 GE Profile Double Oven Range Repair
Our GE Profile double oven range repair is thorough and efficient.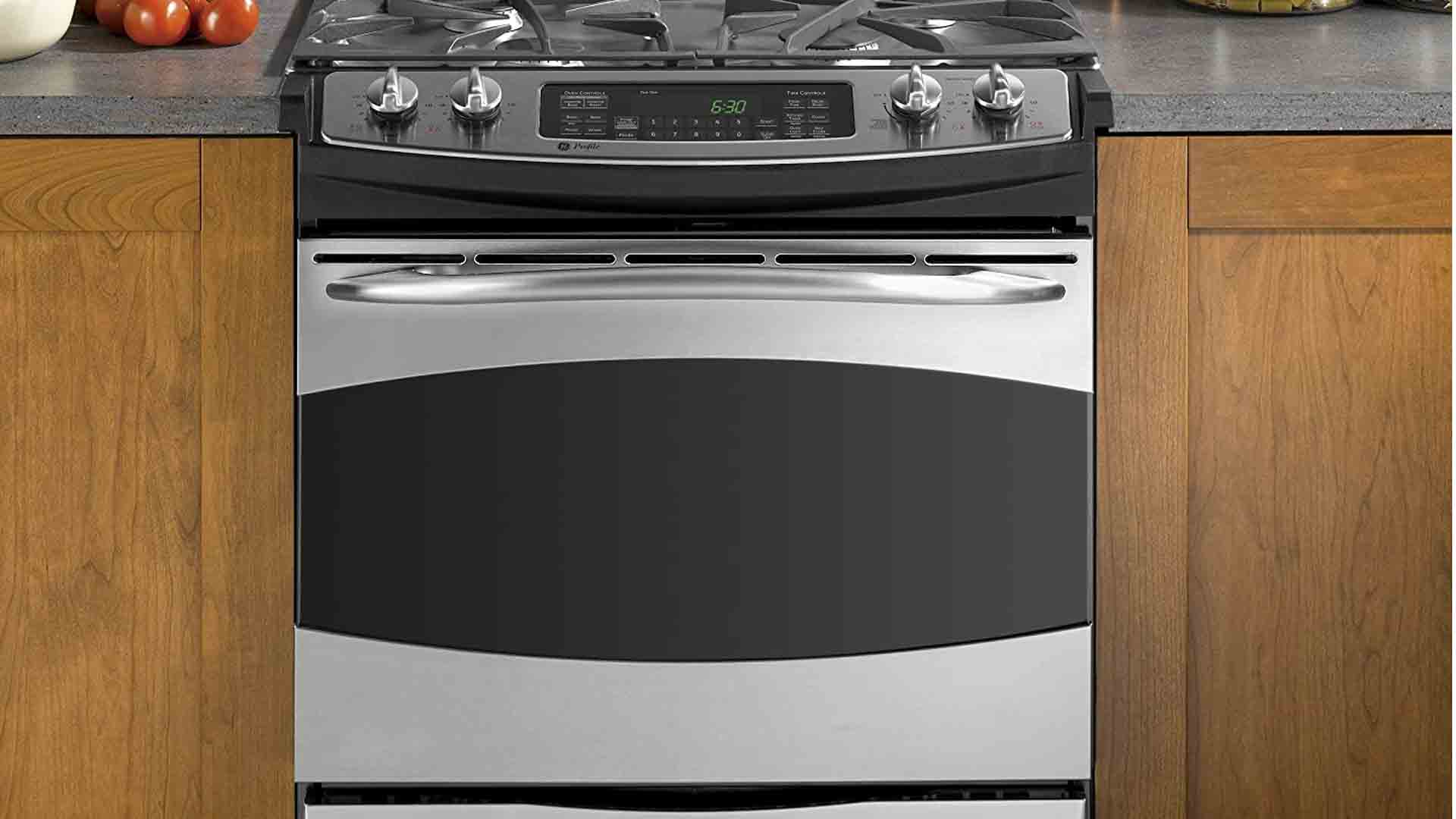 GE Profile Dual Fuel Range Repair
We ensure that each GE Profile dual fuel range repair that we do is efficiently done so that you could use your range again in no time.
GE Profile Induction Range Repair
True GE appliance experts handle our GE Profile induction range repairs.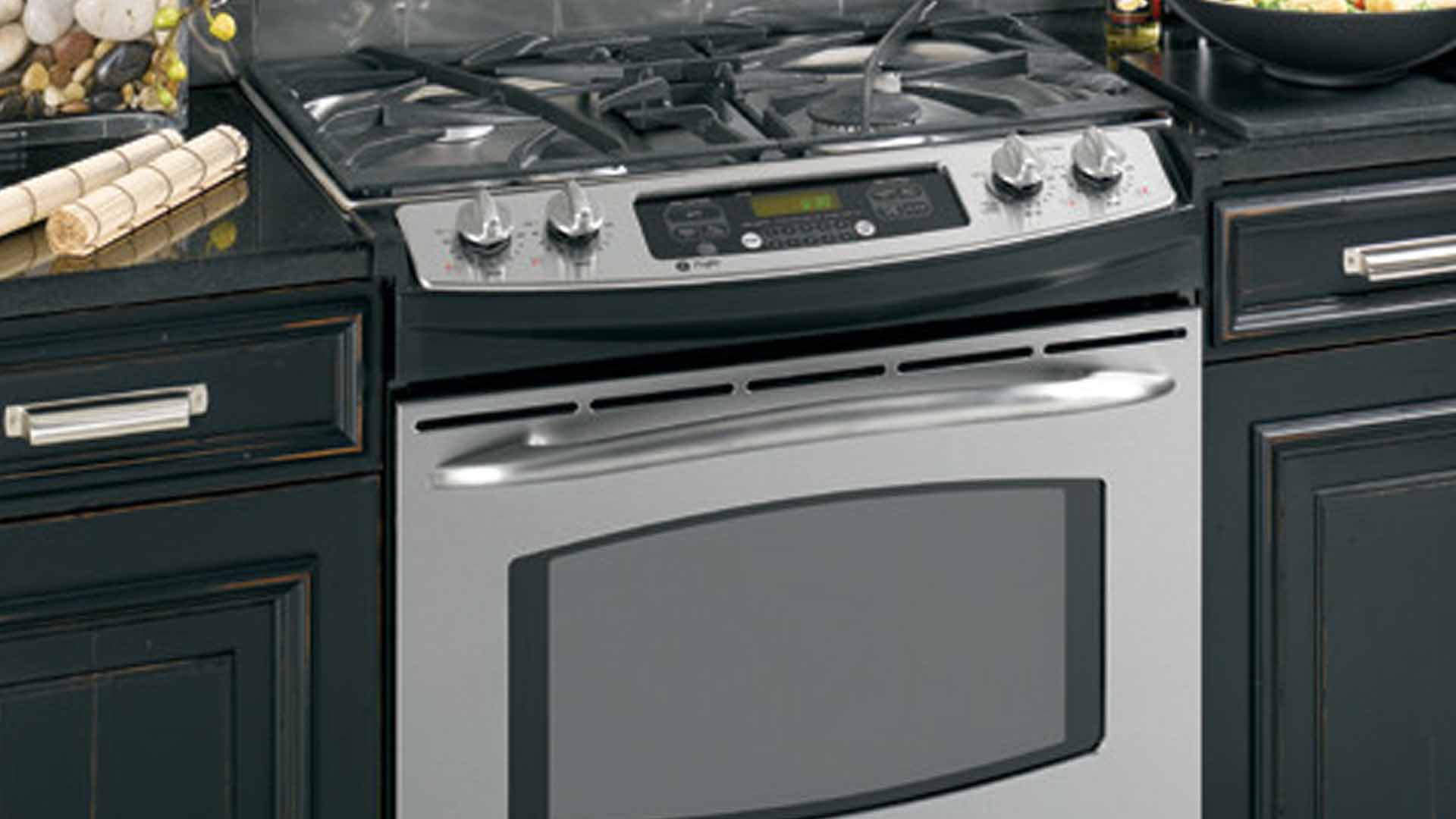 GE Profile Control Slide-In Range Repair
Our GE Profile control slide-in range repair won't burn a hole through your pockets!
If you have decided to get professionals to help you with your GE Profile range, complete our contact form below. Our customer service representatives will be in touch with you.